Our
Services
Label Printing Company In Johor Bahru
PTM Labels Sdn Bhd is a digital printing Johor Bahru. We are constantly looking for better methods to increase our ability to serve our clients. Print technology is ever-changing, and we're proud to say that we stay on top of it.
Prolific
As a prolific label printing company in Johor Bahru, we are committed to offering sticker printing services to and deliver the best to our clients.
Timely
Our team works meticulously to ensure that our customers' orders are sent out in a timely manner to avoid delays.
Material
We provide our customers with stickers and labels made from the highest quality product. Our customers are presented with materials they can choose from.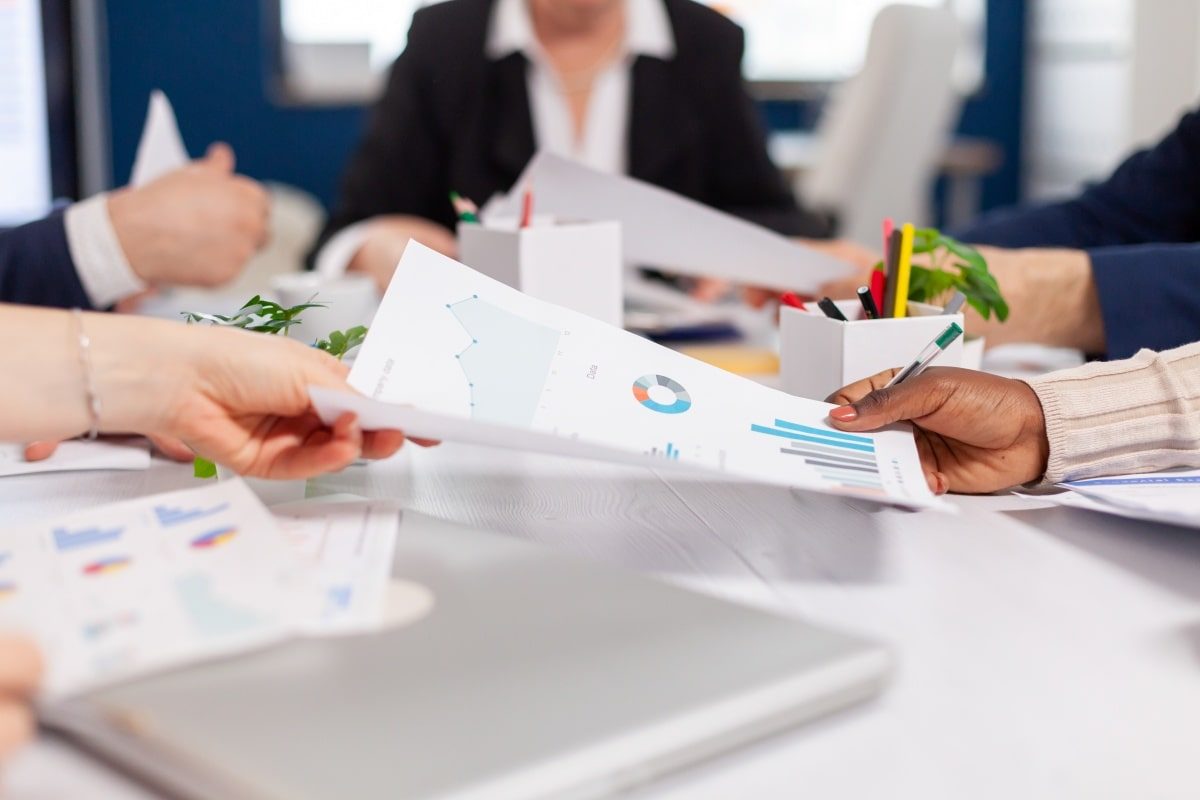 Product Diversity
We provide a diverse selection of product labelling and sticker printing technologies, such as UV Flexo. Drust, HP Indigo, and sophisticated Letterpresses are used to deliver a cost-effective sticker and label printing with luxury print quality. For short to medium print jobs, our digital printing services offer more options, flexibility, higher quality, and faster turnaround.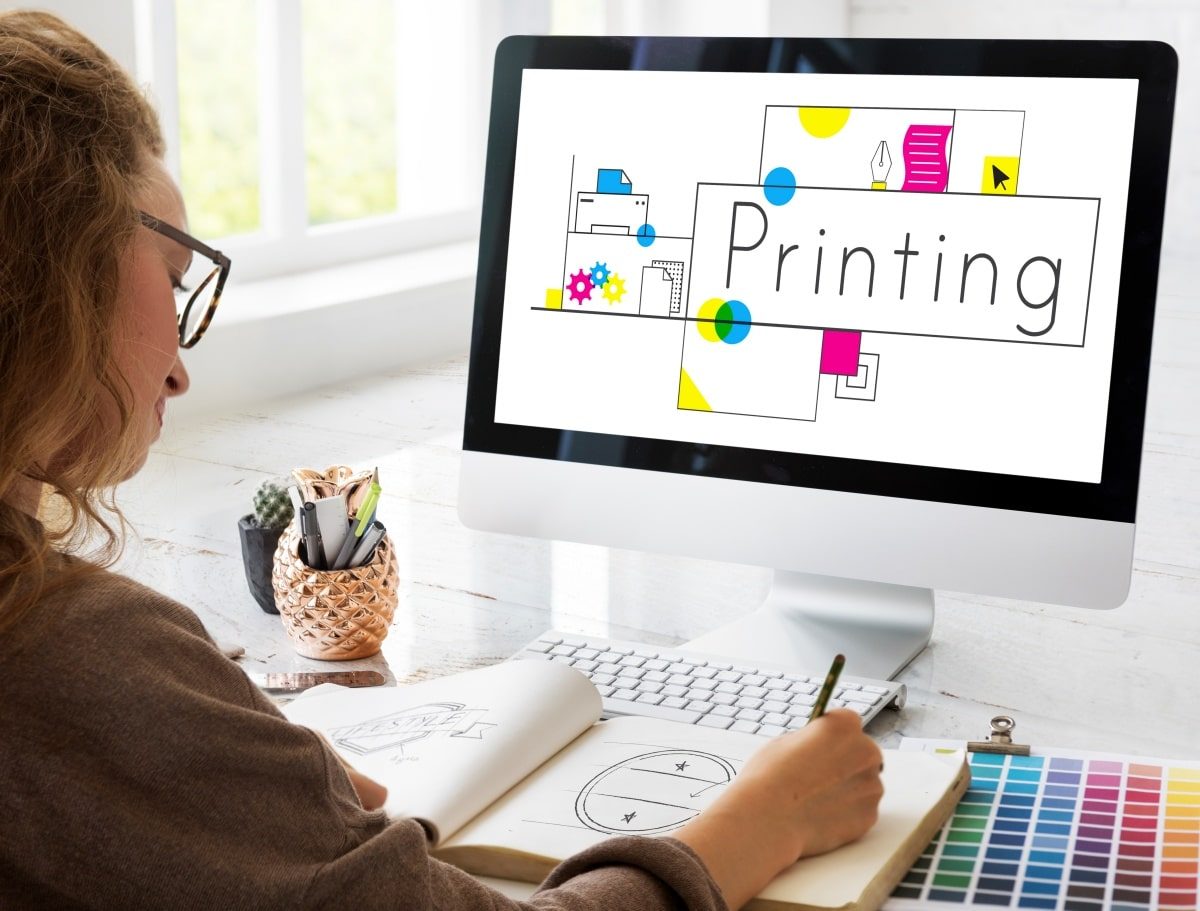 High Grade
Whatever design you select for your sticker labels, we will constantly use the appropriate method and high-quality printing technique to ensure a perfect finish. We at PTM Labels Sdn Bhd provide product labels with eye-catching design, high-quality materials, cutting-edge printing technology, and superior customisation. We want to ensure that the label doesn't fade easily with wear and tear.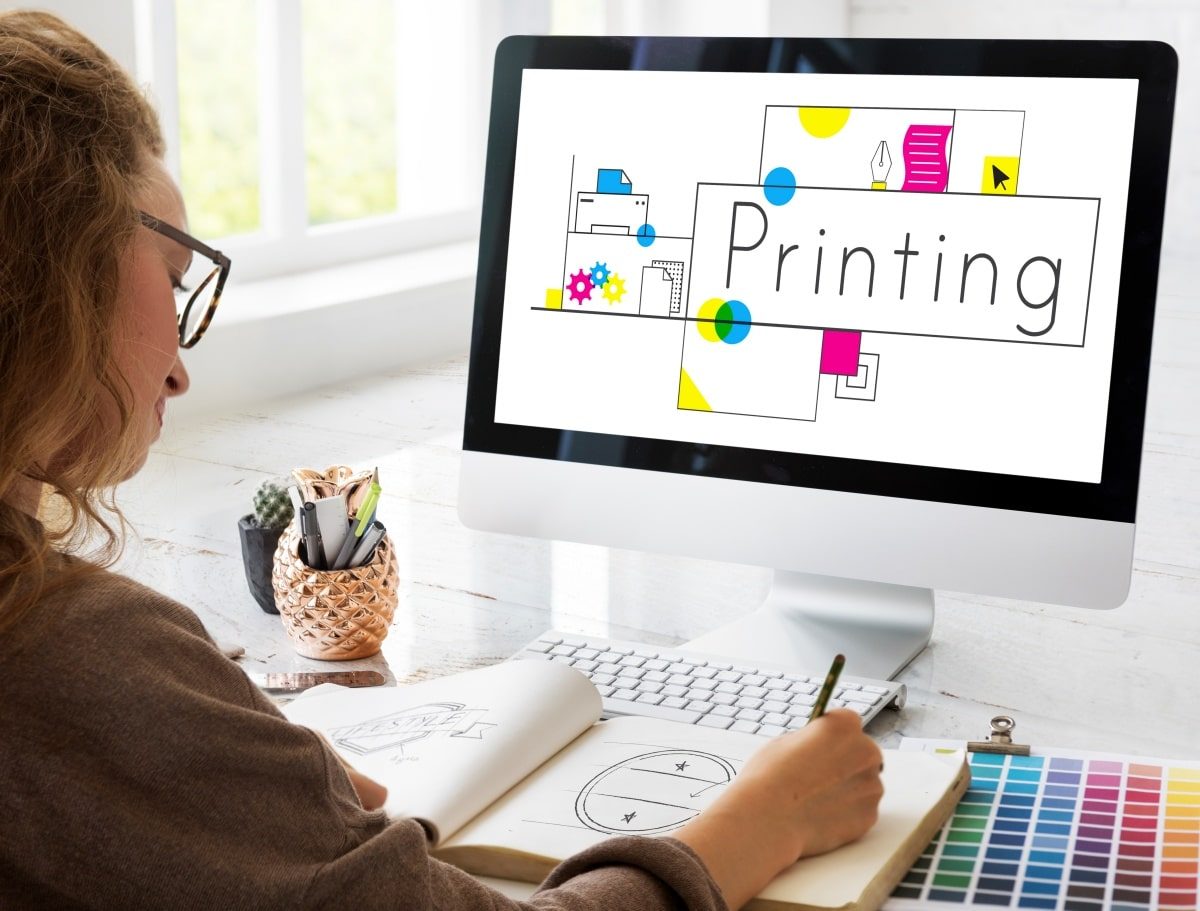 Sustainability
PTM Labels Sdn Bhd aspires to be the market leader by focusing on the community's and the environment's health and safety. To ensure long-term viability, we are committed to constantly improving, adapting, and monitoring all elements of our operations. We are devoted to improving the company's health, safety, and environmental performance in order to reduce disease, injury, and pollution.
Commitment
We are dedicated to providing the greatest client experience possible with our high-quality products and services. We have been a label printing company in Johor Bahru in the market for 20 years and strive to provide the best service to our clients. We speak openly in order to project our devotion. This is the best basis for establishing trust in a relationship.
Delivery
PTM Labels offers delivery services to the non-Johor clientele. Our team makes certain that your stickers and labels are securely packaged so that it does not get damaged during transit. All of your stickers and labels will be shipped via our delivery partners to save you money on transportation. When we have dispatched your package(s) for delivery, you will be given a tracking number.