About
PTM Labels
Sticker Supplier Malaysia
PTM Labels is a self-adhesive sticker printing company that prioritises customer satisfaction and quality. We offer high label printing services in a variety of printing styles, with the goal of being the finest in the printing industry. We provide comprehensive printing and finishing machines for high volume, expedited, or short-term delivery.
Progressive
Despite being a label and sticker printing company in Malaysia for 20 years, we have been keeping up with the needs of our clients as the industry continues to evolve. We ensure that our team is updated with the latest skillset and technology.
Thorough
We are very thorough when it comes to designing and delivering labels to our clients. We pay attention to every detail during the designing and printing process. Our team of designers will bring your vision to life.
Meticulous
A sticker or label is what attracts customers to buy your product. Hence why we aim to bring our client's vision to life with our stickers and labels. We as one of the leading label and sticker supplier Malaysia, work diligently to ensure we meet our client's needs.
Quality Products
To ensure client happiness, we as a label and sticker printing company always strive to provide the highest quality sticker at the lowest possible price. Customers can enjoy a choice of qualified stickers at the greatest value in addition to their high quality.
Convenient 
In today's fast-paced world, we realise people do not like waiting for a long period to get the things they want. In order to cater to our clients, we make the ordering process relatively easy. Once our proofs are approved your labels and stickers will straight go for printing.
Environmentally Concerned
We believe in social responsibility to our community and planet. As a custom sticker and label printer, there are lots of challenges and obstacles to being environmentally friendly but we are committed to making strides to improve our impact every day.
Innovation
To achieve a competitive advantage and bring value to the business, we as a sticker printing company Malaysia use technology as a critical differentiator. Our production machines and the world's fastest equipment, furnished with the latest technology, are capable of delivering cost-efficient and high-quality products.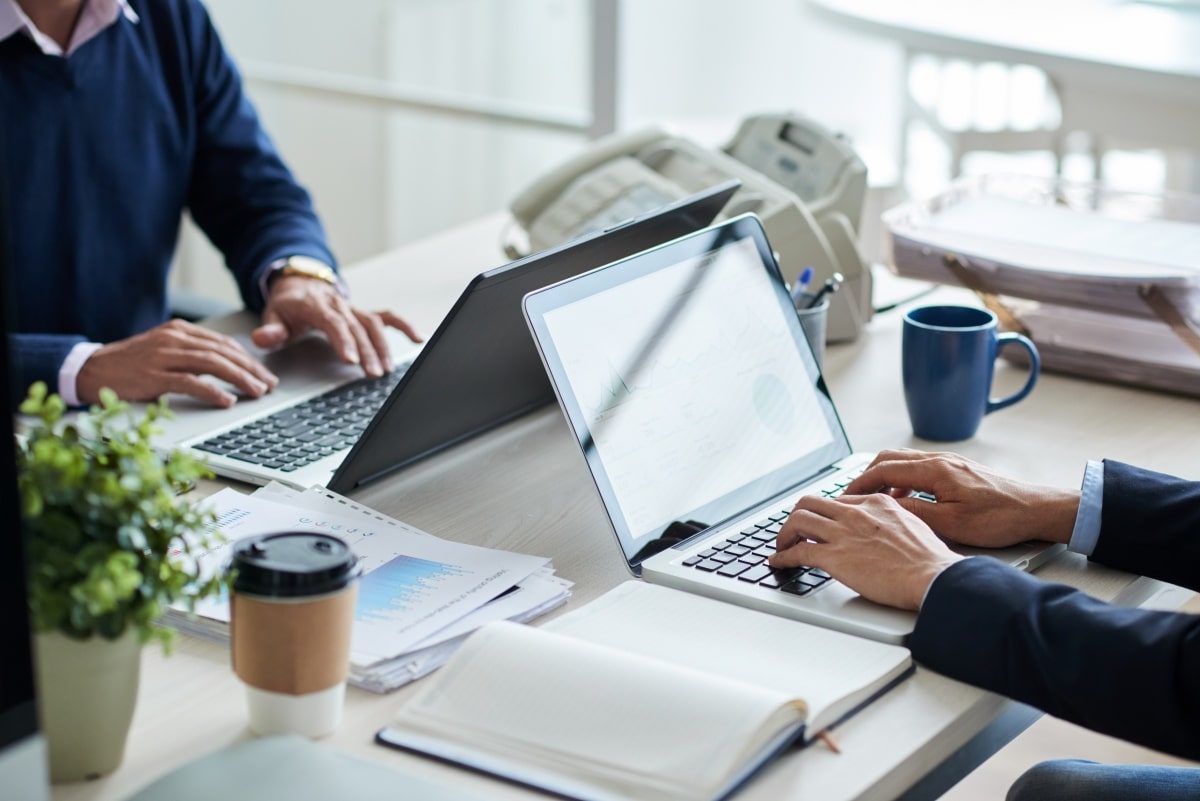 Excellence
It's all or nothing. Excellence is a mindset that focuses on the smallest details of our jobs. As a label and sticker supplier Malaysia, executing tasks with care, continually perfecting ourselves and our products. The intricacies of the plan and execution influence success and failure.